We aim to break the cycle of generational poverty and foster prosperity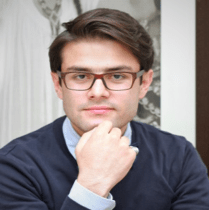 I already finished the first two foundational courses online, I learned both the traditional and modern views of the leadership and management in business, based on which I created the whole new training for local healthcare leaders. The other day I told my old neighbor that I'm taking my Master Degree from the Herzing University of Atlanta, and he said:
Muboriz Amonbekov

WEF-HU MBA Scholar 2019 from Tajikistan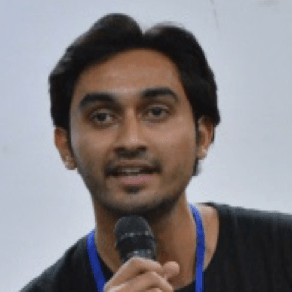 WEF was kind enough to accept my application and offer me a scholarship for my master's studies. I will be able to secure a respected job after I complete my masters. I aspire to work with foundations like WEF to elevate the education status of rural communities. Education can do wonders, it helps an individual to think and when a person is able to think critically, growth is bound to happen.
Nimesh

Master's Scholarship Scholar from India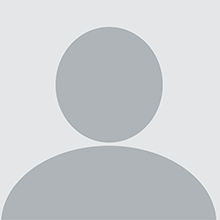 Instead of having to come up with a whole charitable infrastructure you can use the platform of WEF to get your mission accomplished. Just think of the power of that synergy. Another reason that I am a contributor to WEF is that 100% of the proceeds go towards the projects as the administrative cost is paid by the WEF Founders.
Aziz Shamim

Donar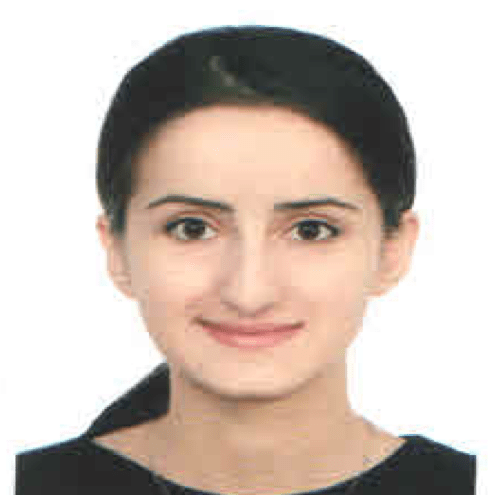 I am Rohila Kholdorbekova form Tajikistan. I experienced a life changing opportunity of studying in Lisbon Portugal for half a year as a WEF exchange program scholar. From the very beginning I was amazed by the work WEF's team does and the opportunities it creates especially for people from my country. Reading the success stories on the website and writing mines I was fascinated by the beauty and value of the work this organization does and how greatly it changes people's lives including mine.
Rohila Kholdorbekova

Exchange Program Scholar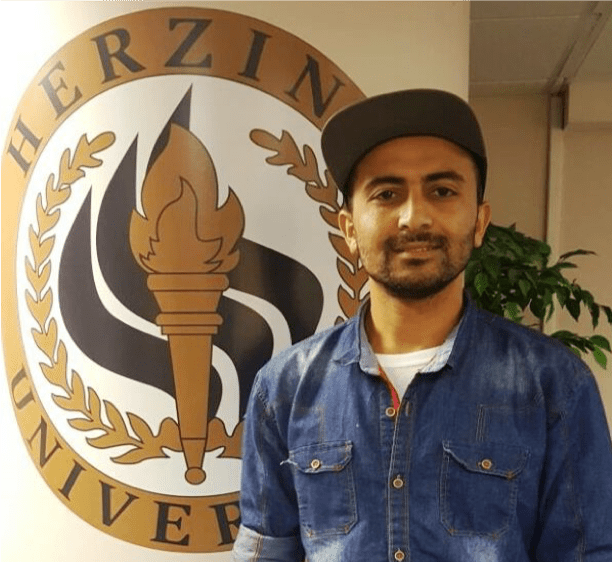 The most important year of my life has just come. After relocating to the United States of America to pursue my Master's Degree in Business Administration, I can already foresee the magnitude to which this experience can change my life both academically and personally. So far it has been an amazing year filled with cultural exchange, endless learning, appreciation, humility, and love.
Aziz Shamim

WEF-HU MBA 2017 Scholar from Pakistan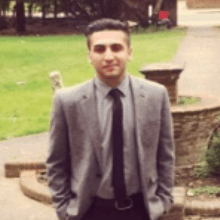 I have recently embarked on a journey with WEF as an MBA scholar at Herzing University Atlanta Georgia USA. I aimed to complete my master's degree in business administration, WEF through its half and half MBA program helped me to pursue my ambition. I believe that with WEF scholarship and my course chosen I will be able to polish my skills and be prepared for job market within and around the globe. With the completion of my degree, I am planning to work in the related field of Data Analytics.
Faizan Hameed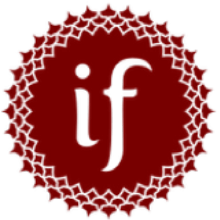 With the generous grant of the WEF, Iqra Fund has been able to support talented girls from Baltistan and Hunza region who aspire to achieve their dream of being educated beyond primary school level and are working hard.
Iqra Fund WEF

Implementing Partner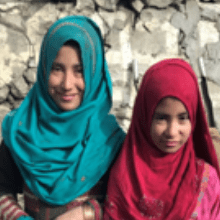 A few years ago, girls from the village could not even contemplate attending school; my elder daughters couldn't attend school due to family conditions. Now girls have the same opportunities which the boys have. I want to appreciate Iqra Fund and WEF for playing this great role in girls education and secondly I would thank the teachers and elders of our village who are working to bring this positive change.
Mansura's Mother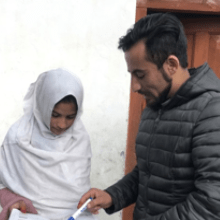 I am serving my community as a teacher, but I'm benefitting my family too thanks to Worldwide Education Fund Project. The salary from teaching is helping me to contribute to my family. I have hopes that in future my daughter will get even better education than me. It's an honor for me that I'm fulfilling my family's dreams and mine.
Taj Muhammad

Teacher in Sultanabad Basho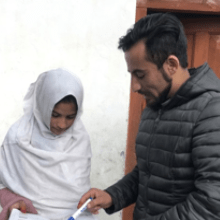 When I see my children doing great in their studies I forget all my pain. I believe that one day my children would escape from sufferings caused by poverty and illiteracy. I also want to thank Iqra Fund and WEF for providing such an admirable opportunity to my daughter.
Father of Shakila Anjum

Secondary Scholarship Scholar in mountainous regions of Hunza and Gilgit Baltistan in Pakistan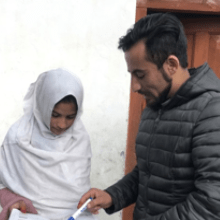 It was very difficult for my family to bear all my expenses and support for CSS preparatory classes. Now with WEF's support, I got the opportunity to Join CSS academy. I am very satisfied with the environment provided by KIPS where I learn how to prepare for the superior service exam. I am committed to passing the CSS exam. I am very thankful to the Worldwide Education Fund (WEF) for such generous support.
Asad Ali Shah

Beneficiary of project Academy for Superior Services Islamabad Pakistan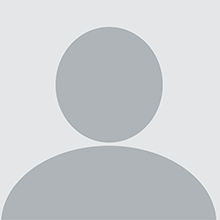 Thank you for doing such fantastic work. I am grateful to you Mr. Daya and WEF as it helped me a lot for developing my Computer Skills.
Wahib Babwani

Beneficiary of Computer Literacy Program from India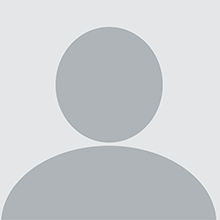 What WEF offers me is that if I have a passion to do a program and I don't need to worry about the administrative stuff. I have a platform that is secure. I have the freedom to design the program, to lead the program, to deliver the program and see the outcome and to see the people I am impacting. I touch them and I feel them in ways that I cannot do if I just write a check.
Kam Shams

Board Member WEF