We are pleased to share the good news that WEF launched its Digital Training and Placement Program in partnership with Green Beery Digital (GBD) in Hunza Gilgit
Baltistan in Northern Pakistan. This program aims to create opportunities to train youth in digital jobs in Gilgit Baltistan
The project will unfold through a series of workshops on digital skills to enter the gig economy and establish new incomes thus empowering the youth in the area of intervention.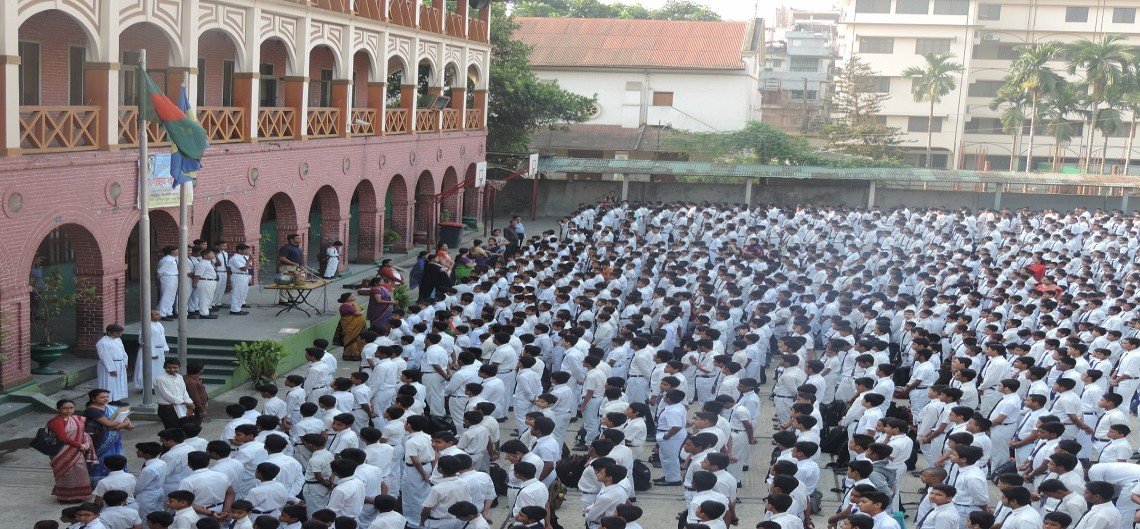 On 8th April 2022, Green Berry Digital launched a series of training programs for the youth of Hunza. Currently, 22 youth are enrolled for training: 10 graduates in Accounting and Finance and 12 graduates in Digital Marketing. Together with Green Beery Digital (GBD), WEF aims to create 1000 opportunities for freelancers and job seekers in the internationalmarket.
We would like to Thank you for your support to help us break the cycle of generational poverty in Bangladesh, India, Pakistan, Afghanistan, Tajikistan and beyond.
For more information and updates please visit our website:
The Dallas Foundation (TDF) is the fiscal sponsor of the Worldwide Education Fund of the Dallas Foundation (WEF), a component fund of The Dallas Foundation, a 501(c)(3), publicly supported charity, Federal Tax ID 75-2890371.
100% of all dollars raised through your contributions go towards implementation, operation, and maintenance of WEF's projects and programs. All administrative expenses are paid by the Founders, Connie and Kamal Daya Gift Fund of The Dallas Foundation, and by our many generous, engaged volunteers.