We are thrilled to share some exciting highlights from Mr. Kamal Daya's recent visit to Chitral
Pakistan, where he delved into various educational initiatives and engaged with inspiring
individuals. Here are some key moments: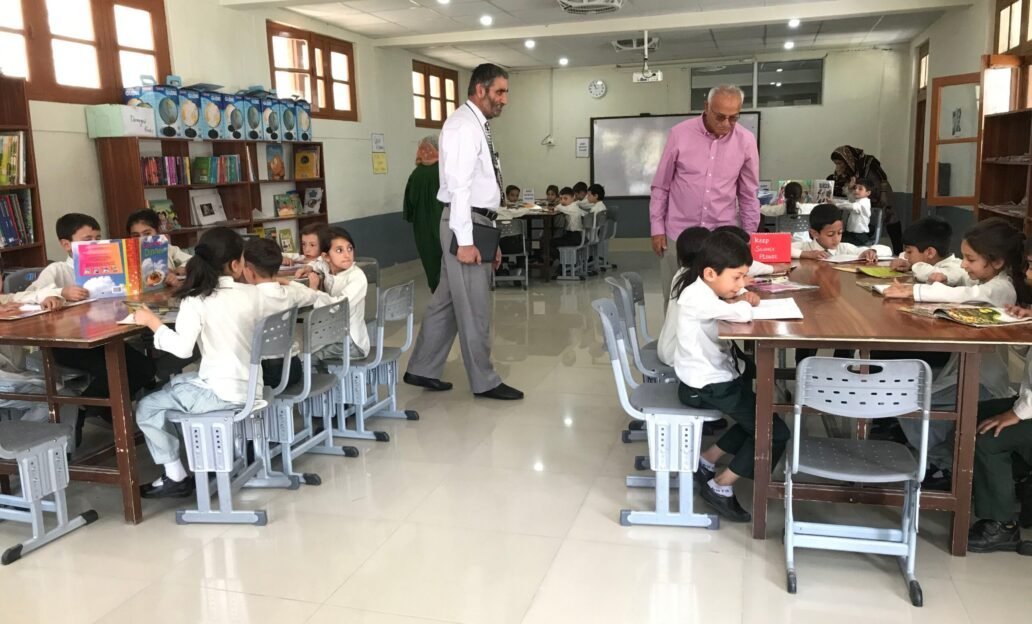 Discovering AKES Facilities
During his successful visit to Chitral, Pakistan the CEO and co-founder of WEF Mr. Kamal Daya had a fulfilling experience visiting AKES facilities in Chitral, including the Aga Khan Hostel for Girls in Booni, Aga Khan Higher Secondary School Seenlasht, AKES Junior Campus Dolomuch, and Aga Khan Hostel for Boys Dolomuch. These institutions symbolize our commitment to quality education and holistic development. Kamal also met with Global and National leaders of Aga Khan Education Services and the Director of the Aga Khan University Professional Development Center Chitral. These conversations fostered collaboration and shared goals for advancing education in the region.
Opening Ceremony of In-School Language Labs
Orion School of Learning in Booni and New Oxford School and College Booni now boast cutting-edge language labs, enhancing language skills and empowering 500+ students and 40 teachers to excel in today's globalized world. We are highly grateful to our sponsors: Semin and Mheraj Jumabhagat Family Foundation, USA, and Parvin and Ramzan Dhanji Family Foundation, USA for their commitment to help us create and run the two additional In-School Language Labs in Booni Chitral, Northern Pakistan.
Engaging with Students and Teachers
Kamal had inspiring interactions at the In-School Language Labs of Pamir Public School and College Booni and Space Era Model School Booni impacting 500+ students and 40 teachers. He had a fruitful meeting with the executive committee of the Pamir Education Society. The enthusiasm and dedication he witnessed reaffirmed our belief in the power of education. With the support of Helping Hands Ladies Group of Dallas, USA these labs are successfully delivering quality English language skills to students and teachers since 2020.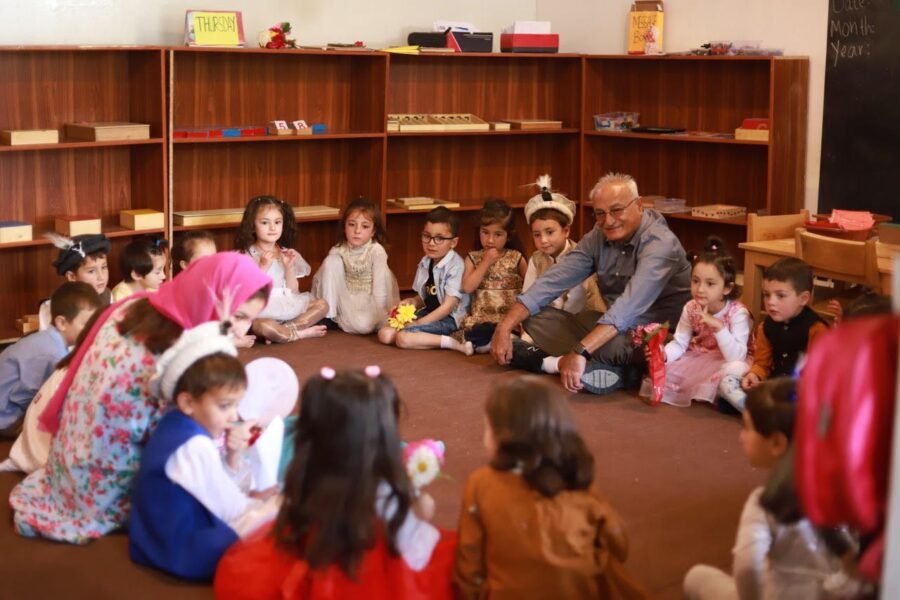 Empowering Early Childhood Development
A heartwarming visit to the ECD Center Booni showcased the power of nurturing young minds. Witnessing the joy and growth of these children reaffirmed our commitment to providing a strong foundation for their futures. Thanks to our sponsors Zamila and Ramzan Karimi Family, USA, we have been successfully running the ECD operation since 2021 and have impacted over 100 children since its foundation.
Connecting with the Community
Kamal visited students' homes, gaining invaluable insights into their lifestyles and understanding the context in which education plays a vital role.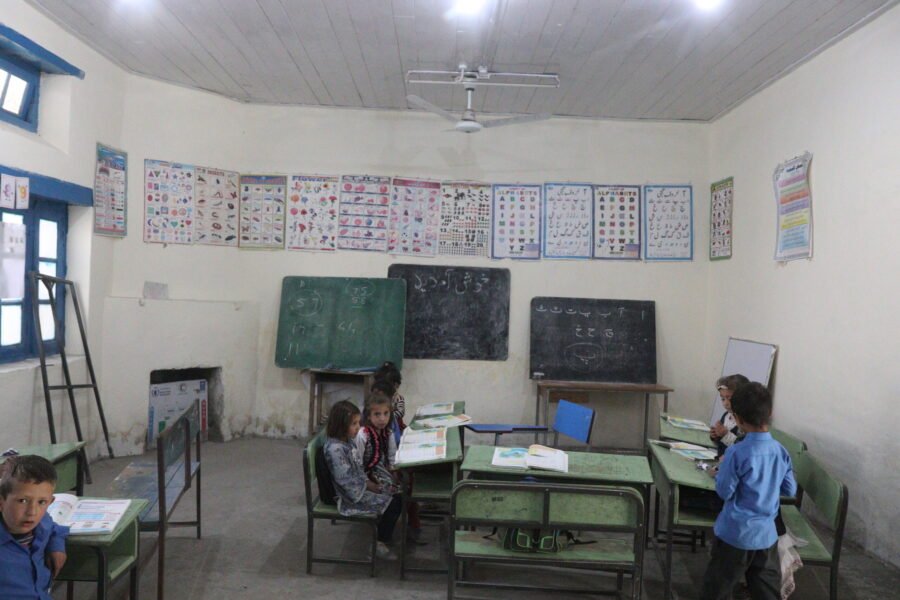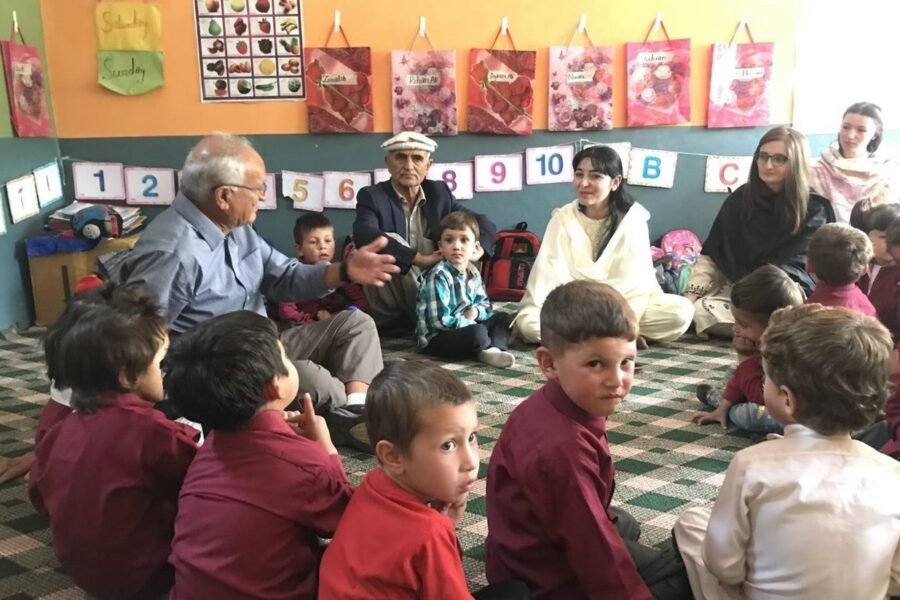 Visit to Government Primary School Dokandeh Booni
Kamal explored the potential for early childhood development (ECD) interventions, reinforcing our commitment to nurturing young minds for a brighter future.
Exploring Best Practices
A visit to Awi offered Kamal an opportunity to learn about the highly effective early childhood development (ECD) models of PDCC and IREAD, inspiring us to enhance our own programs continuously.