Project E3: English, Education, Empowerment
Featured Project
Global Virtual School
The Global Virtual School (GVS) is an ever-expanding online learning center delivering quality English-language instruction to underprivileged youth and young adults in remote areas of the world. Under the tutelage of the Worldwide Education Fund of The Dallas Foundation, and with the help of technology, GVS has grown from one online ESL class (in Khorog, Tajikistan) into a full-blown online school with dozens of classes and hundreds of students in only 3 and a half years.
The Global Virtual School project is unique in that it connects, online and in real-time, English-speaking volunteer teachers with students who are eager to improve their English to pursue post-secondary education, career training and better employment, all of which guarantee an escape from the cycle of generational poverty. 
GVS Website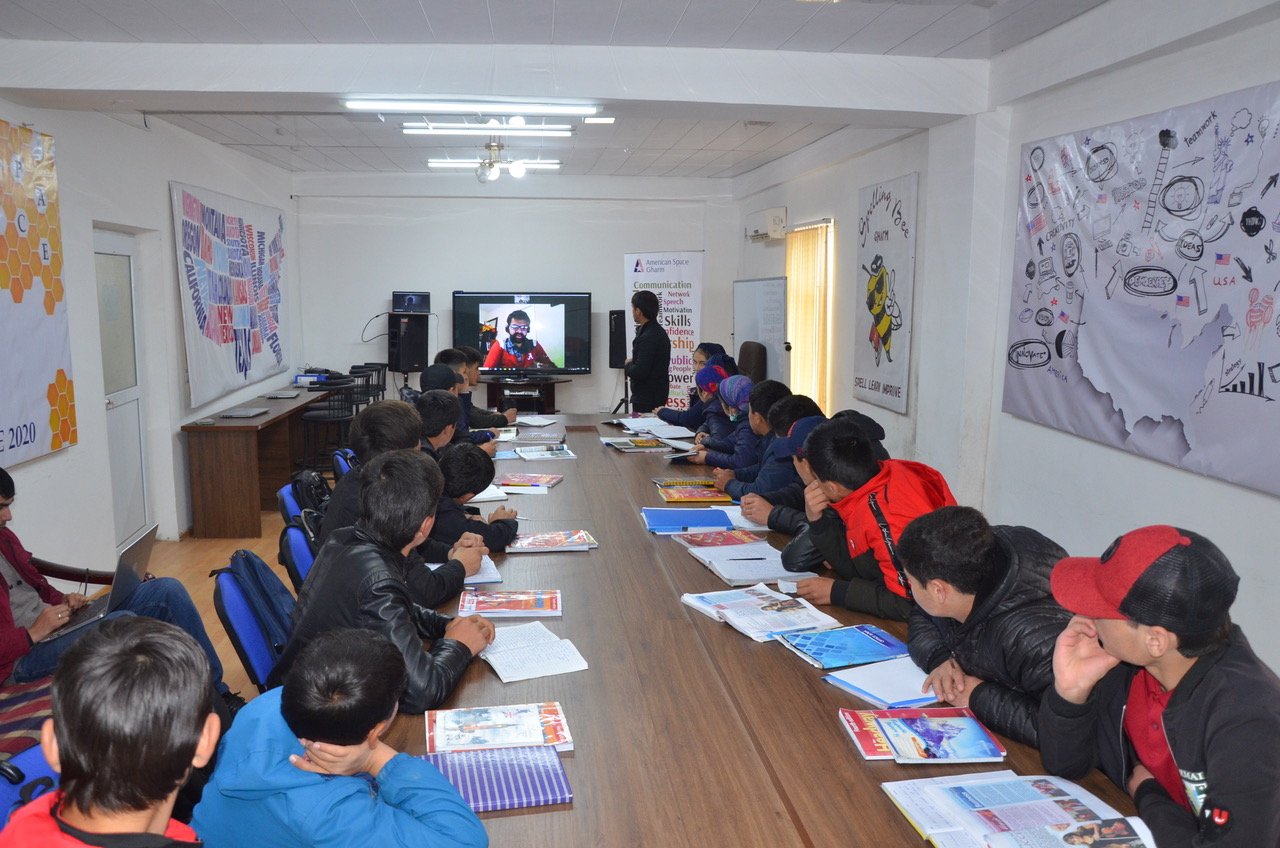 For many years, Connie and Kamal Daya provided modest financial support to various orphanages, hostels, and schools. A trip to Asia in 2004 brought them face-to-face with the urgent needs of many institutions and they pledged to get engaged and 'do more'.

The Connie and Kamal Daya Gift Fund of The Dallas Foundation invited others who share their vision to participate in the initiatives designed to benefit under-served children and youth.

Soon, WEF started in 2009, with a generous donation from the Connie & Kamal Daya Gift Fund of The Dallas Foundation.

During the last many years the organization has been helping the poorest of the poor and over 10,000+ children and youth have benefited from different projects of WEF.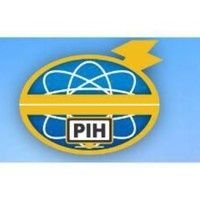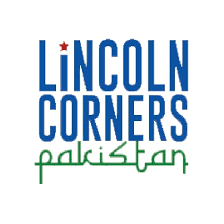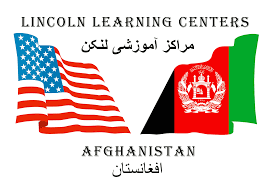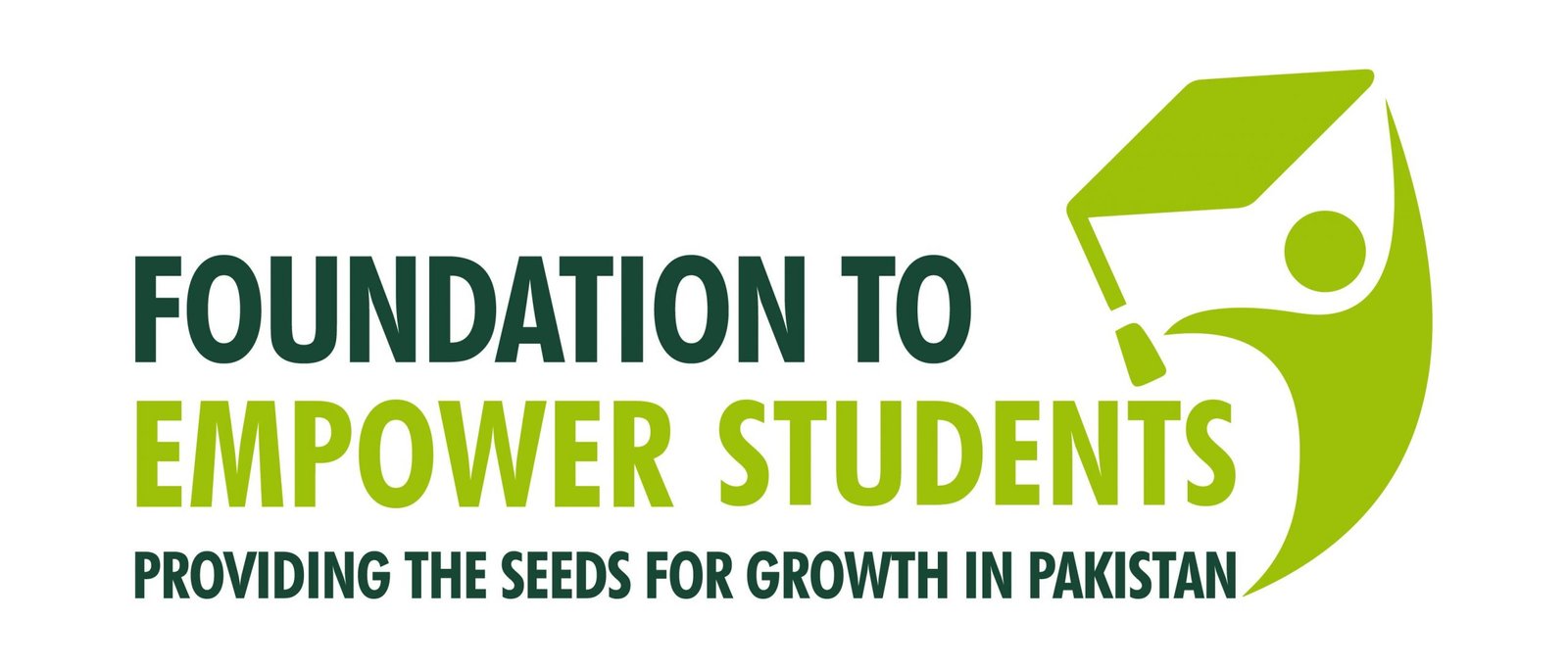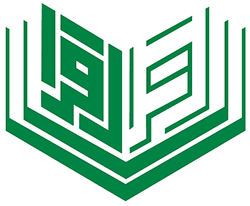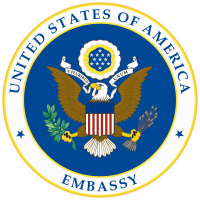 Global Virtual School (GVS)
Rotary Club of Edmonton Mayfield. Canada
Rotary Club of Edmonton South. Canada
The Million Dollar Roundtable (MDRT). USA
Henry and Suzanne Herzing. USA
Herzing Educational Foundation. USA
 The Gold Family Foundation. USA
Margit and Erwin Herrick Charitable Family Fund at Vanguard. USA
The Anwar Mandani Rising Stars Educational and Residential Scholarship Program at Aga Khan Lycee School Tajikistan
In-School Language Labs Program
Helping Hands Ladies Group. Carrollton TX. USA
Global Early Childhood Development Program
Ramzan and Zamila Karimi Family. USA • AISA Family Fund. USA
Subscribe to our newsletter and stay
updated on the latest news
Our humanitarian action relies on your generosity
"For Less than 10 cent a day $3 a month and $36 a year you can help a student learn English Language Skills in remote and rural areas of South and Central Asia."
Donate Now