About Us
Global Virtual School
The Global Virtual School focuses on delivering English-language courses that are of excellent quality. The aim is to help students in underserved areas of the world to improve their English and their critical thinking skills at a level similar to that of youths in the Western world.
Our brick and mortar operations
We are also running on the ground programs, schools and other kinds of partnerships. Some of the most exciting projects are taking place in the Early Childhood Development Programs. For more information please check our Early Childhood page.
GVS Project: Academic Program
Our EAP Program is our newest and most ambitious yet. In the coming years, GVS will be offering several A-level subjects (high school subjects) for underprivileged students with good English skills, ages 16-19. For younger students, ages 14-16, we are now running the pilot English-language course, based on the Cambridge international curriculum for IGCSE and targets students who have a good English level (B1) and who are looking to grow their skills and maybe continue their studies in English. For more information on the current EAP program (Cambridge IGCSE English), please see our EAP Program page.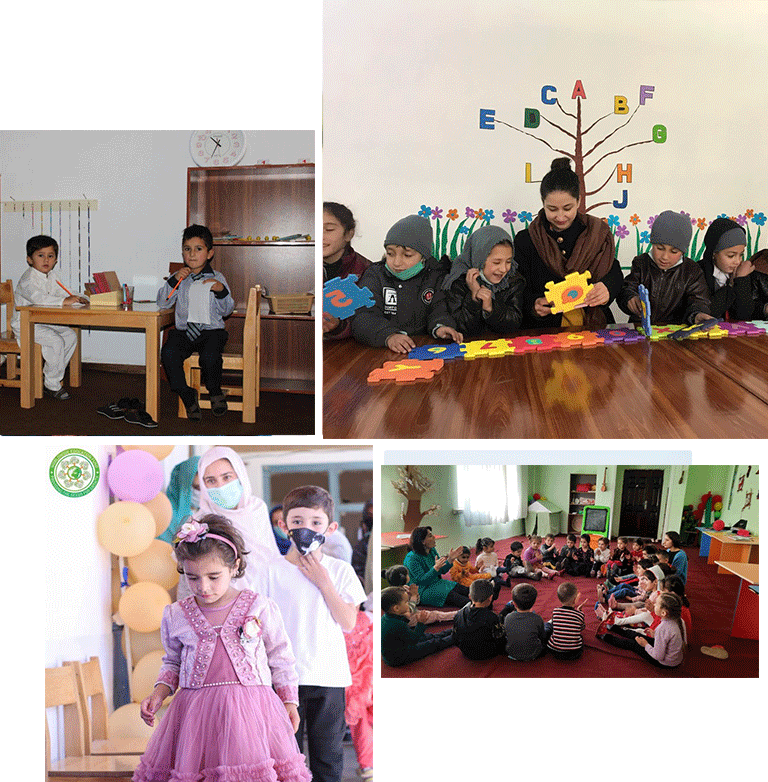 0
+
Since our founding in 2009, the Worldwide Education Fund has helped over 10,000 children and youth escape the trappings of generational poverty.
0
%
All our volunteers and students have appreciated their experience with Global Virtual School. Many of our volunteers are still with us, after years of dedication.
0
+
Year on year we have consistently produced results and have grown our operations, in new countries and regions, with the support of our partners on the ground.
Global Virtual School programs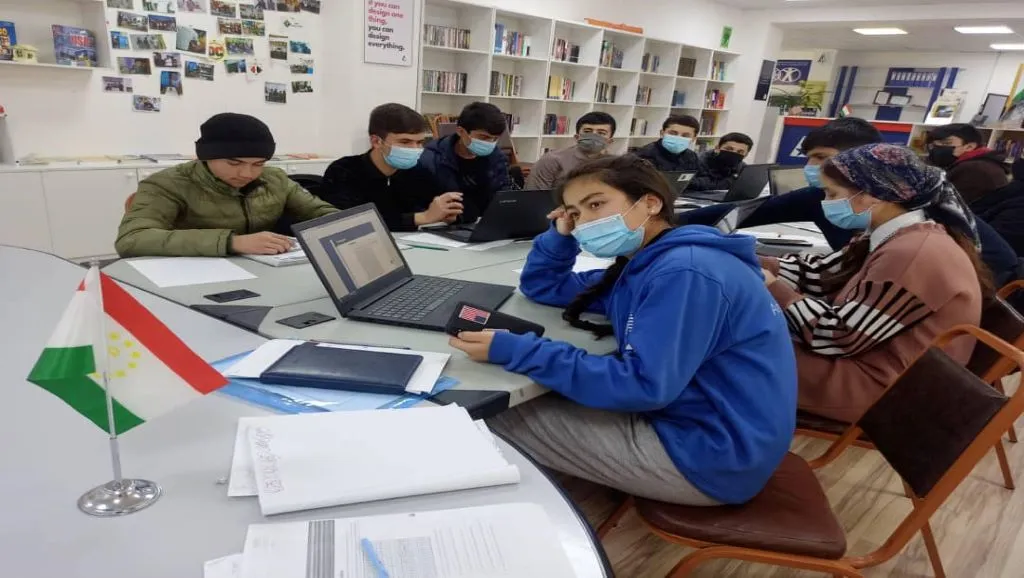 English for Academic Purposes
The trusted IGCSE curriculum helps students improve their English at an advanced level and get ready for successful careers or for post-secondary education. Students get tested with past papers to ensure thy are on par with peers around the world.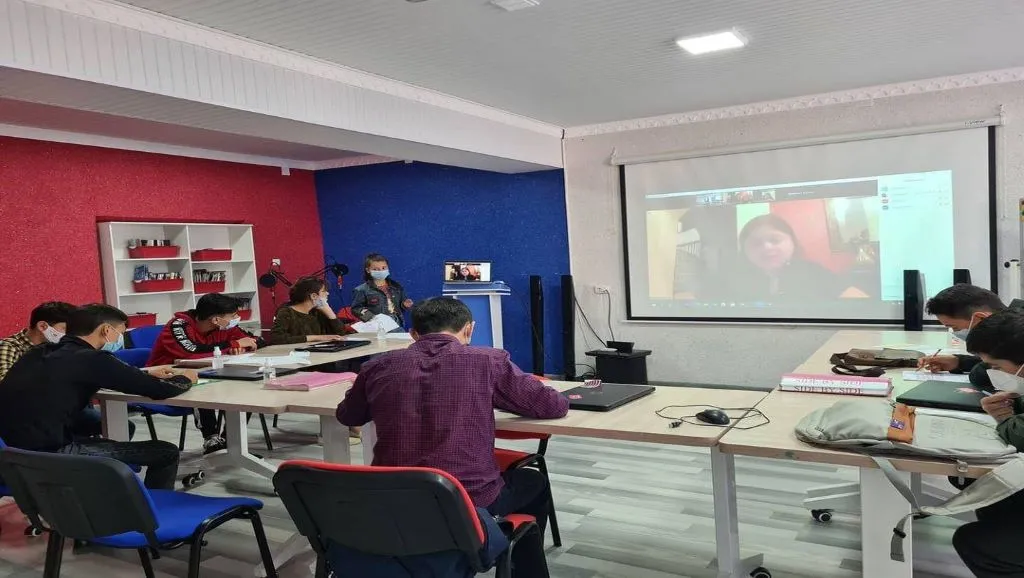 General ESL and Language Labs
The hybrid classroom environment allows students to interact with their teachers online and with peers in class, and thus to practice their speaking skills. Language labs, equipped by GVS, help students in remote areas perfect their listening skills while in school.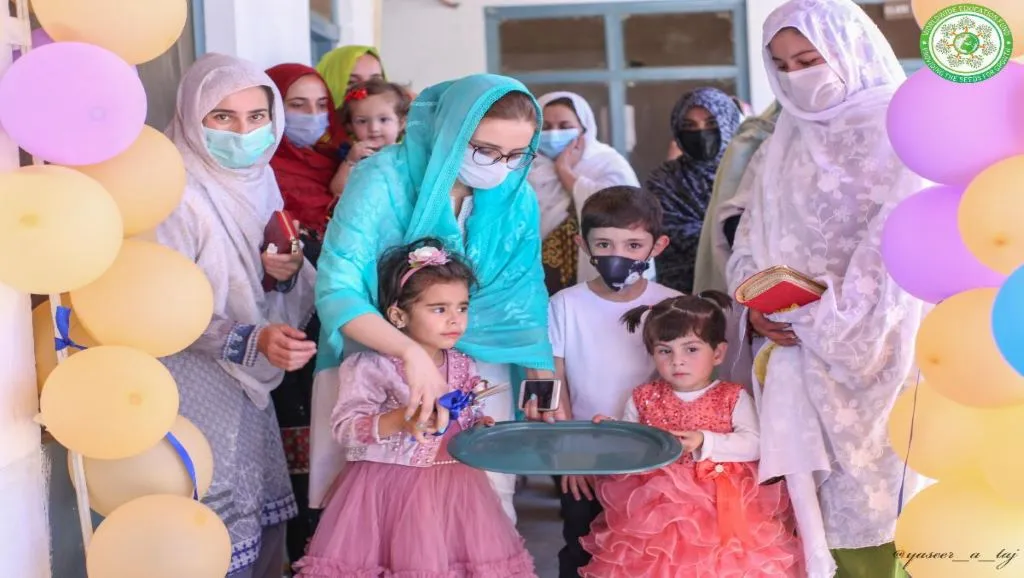 Early Childhood Programs
At GVS, we strongly believe that equipping young children with the right learning skills, will influence positively their future. We know that with the right skills, they will grow into independent thinkers and high performers in their chosen careers.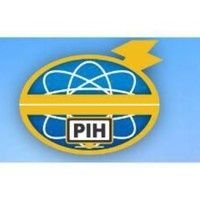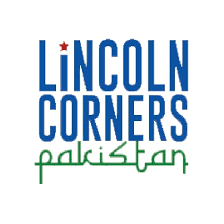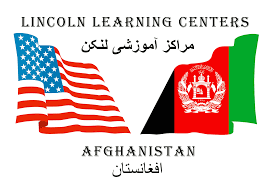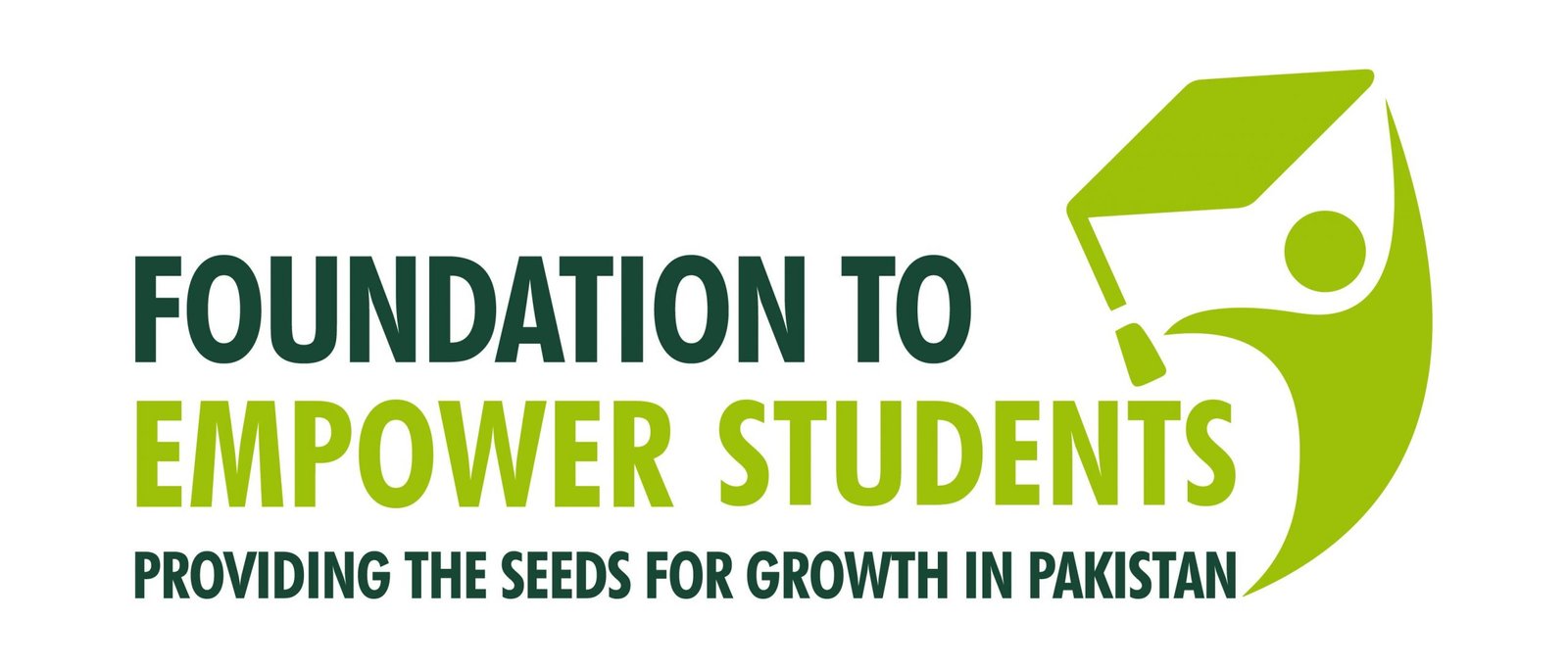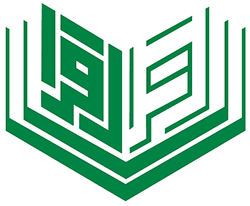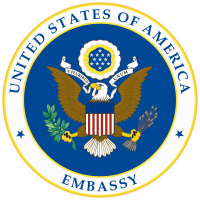 GVS students benefit immensely from the courses they have access to. Thanks to the many generous donors to the Worldwide Education Fund, GVS is growing and expanding its course offer, to ensure underprivileged children have opportunities to continue their studies and to access good jobs. For many of our students, this is the once-in-a-lifetime opportunity that would impact their lives. Please consider supporting our mission.
Donate Now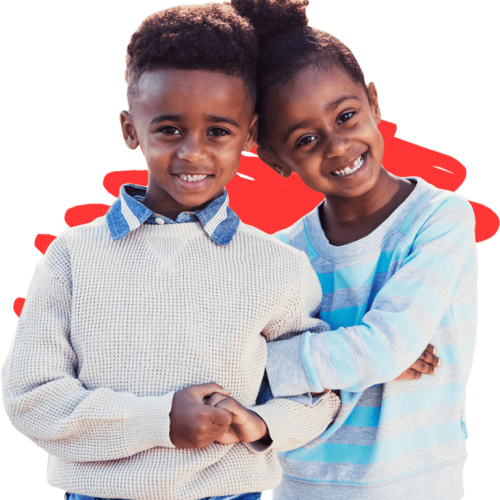 [sp_testimonial id="12254″]