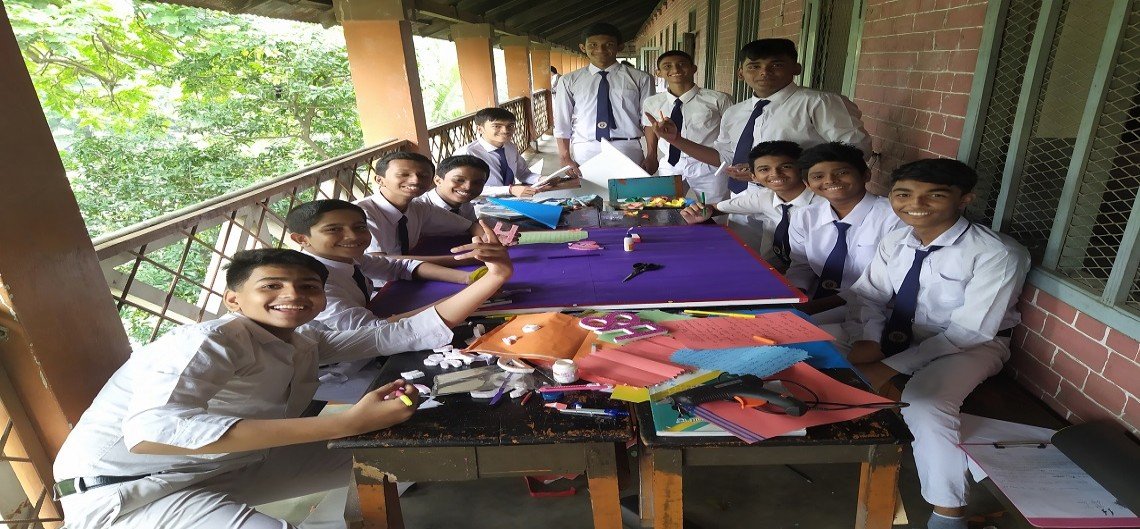 Announcing support of Literacy program at St. Placid's School, Chittagong, Bangladesh. The primary purpose of this project is to educate learners from underprivileged families, to help them escape generational poverty.
Three like-minded organizations agreed to take on this project. Old Placidian Association(OPA), Foundation to Support Education Worldwide (FSEW), USA and Worldwide Education Fund of The Dallas Foundation(WEF), USA.
Currently, OPA administers a Literacy Program through 5th grade for 250 marginalizedboys in Chittagong, Bangladesh. There is a need to expand the program beyond 5th standard to 10th standard.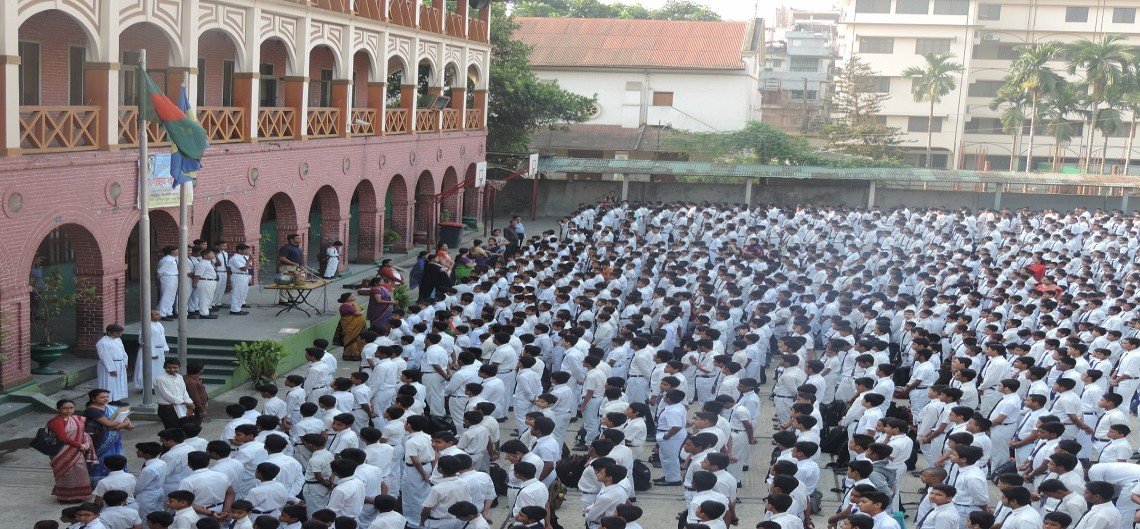 Under the agreement WEF and FSEW will:
Collaborate with OPA to enhance the Literacy Program, by providing advisory services and funding needed to expand the current program by 25 students.
Work jointly with OPA to develop upgrades to the program. Specifically upgrading the existing program from 5th grade to 10th grade.
Support OPA to raise and provide funds required for the expansion and extension of the existing Literacy Program over next five years.
Our expectations with this project are:
That we will receive support (financial, volunteer) from the Chittagongian community in North America.
A similar program with the St. Scholastica School for girls could be developed.
For further details please reach out to:
Fazil Bhimani: fazilb@aol.com
Anwar Bhimani: anwar_bhimani@hotmail.com
Jamal Premji: jamalpremjee@gmail.com
Kamal Daya: kamaldaya28@gmail.com
Shamshu Gillani: samngillani@gmail.com
Sadru Kamdar: samkamdar@hotmail.com
Thank You.
Kamal Daya
(CEO and co-founder WEF)
We would like to Thank you for your support to help us break the cycle of generational poverty in Bangladesh, India, Pakistan, Afghanistan, Tajikistan and beyond.
For more information and updates please visit our website:
The Dallas Foundation (TDF) is the fiscal sponsor of the Worldwide Education Fund of the Dallas Foundation (WEF), a component fund of The Dallas Foundation, a 501(c)(3), publicly supported charity, Federal Tax ID 75-2890371.
100% of all dollars raised through your contributions go towards implementation, operation, and maintenance of WEF's projects and programs. All administrative expenses are paid by the Founders, Connie and Kamal Daya Gift Fund of The Dallas Foundation, and by our many generous, engaged volunteers.